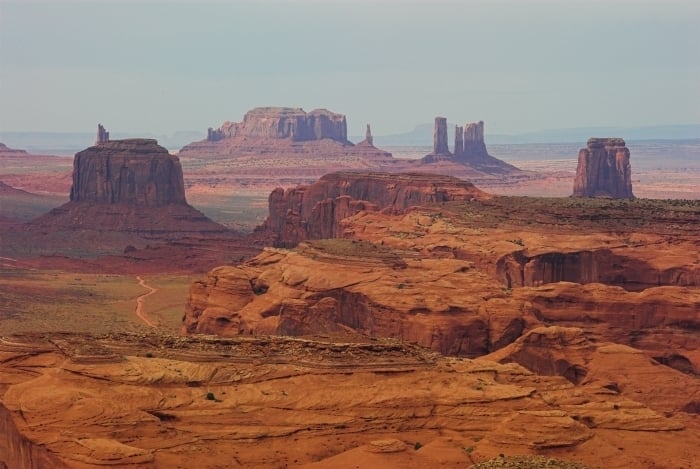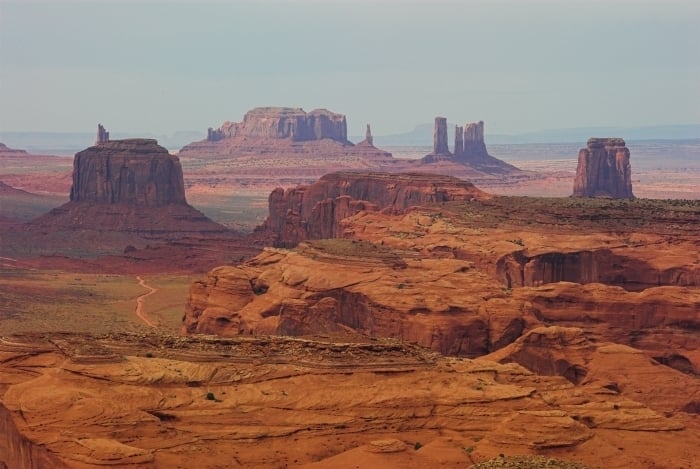 Monument Valley Tribal Park
Monument Valley is a Navajo Nation tribal park, straddling the border of northeastern Arizona and southeastern Utah of the Colorado Plateau. It preserves the Navajo way of life and some of the most striking and recognizable landscapes of sandstone buttes, mesas and spires in the entire Southwest. The area is entirely within the Navajo Indian Reservation near the small Indian town of Goulding.
We spent Friday evening camping out on top of Hunt's Mesa. The view from this mesa is without words. Although we did not have the best weather for sunrise and sunset photography, it was still an amazing time.